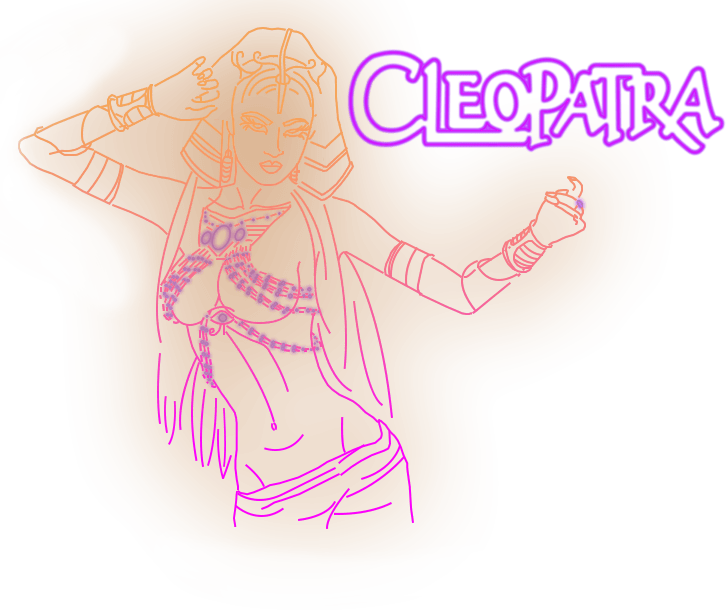 Cleopatra's treasures are waiting for you! Rotate the reels of the best slots and enjoy fascinating games with the queen of Egypt!
Play
---
---
Terms and Conditions
cleopatra2slot.com – is a possibility to read the descriptions of slot-machines devoted to Cleopatra absolutely for free. This resource is purely informative, it was created to allow you find information about slot-games on the subject of ancient Egypt. To get acquainted with contents of our site you don't have to register or subscribe.
But like all other resources we do have the rules created by the content's specifics and rules of online etiquette. By using out website you automatically agree to follow the rules.
By using our site, you affirmatively admit that:
That you're at least 18 years old.
You agree to follow the rules of communication etiquette.
You agree to express your opinion correctly and do not use swears, despite of your opinion being positive or negative.
I have read the rules of using texts placed in the public domain (quoting and copying of contents without giving credit and link to our site is forbidden). The articles are the intellectual property of this website. Use of materials for commercial purposes is strictly prohibited.
By following those simple rules, you can visit the site in any time, get acquainted with featured information, ask questions and make suggestions. The website's contents are constantly being updated and new articles are being added. We provide you only with useful and up-to-date information.
---
All slots